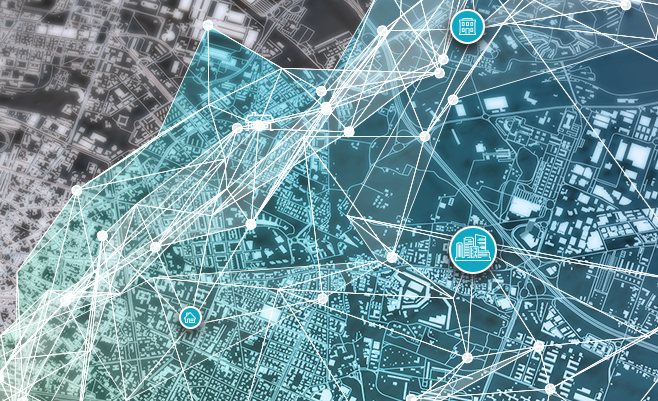 Aquasave-Official partner of Utilis Israel Ltd for Macedonia, Kosovo, Albania and Serbia
We are proud to announce that Aquasave has become an official partner of Utilis Israel Ltd (http://utiliscorp.com/ )for Macedonia, Kosovo and the biggest utilities in Serbia and Albania.
LEAKS CAN BE DETECTED FROM SPACE.
Using technology that is used to look for water on other planets, Utilis analyzes satellite imagery to detect leaks and non-revenue-water. The result? Leak detection that covers thousands of square kilometers at once. The leaks are displayed in user friendly GIS reports including street locations, with great accuracy, saving significant labor associated with finding leaks with current methods.