Aquasave is your first choice to reduce wasteful consumption of water in kindergartens / schools / universities, hospitals, state and municipal institutions, military buildings, shopping centers, industrial and commercial buildings, residential buildings, individual houses and apartments. We offer solutions for the regulation of consumption and saving water in public and private toilets, bathrooms and kitchens (faucets, urinals, toilet cisterns). Aquasave's programs for saving the actual consumption of water at the same time enable and prevent unwanted leakage of taps and toilet cisterns.
By installing the Akvaseiv's water saving program, your existing faucets and toilet cisterns are converted into best water saving devices of 48% to even 84%.
Type

1:

One touch tap
Prevent virus transmission by avoid touching the handle of the faucet. Opening and closing the water is doing by simple touching the installed one touch tap on the faucet.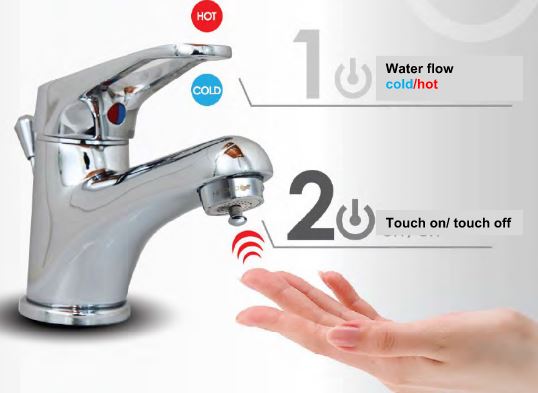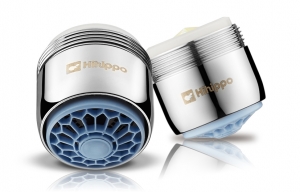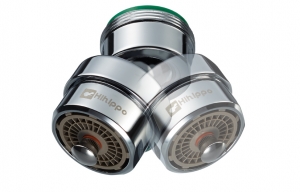 Touch on/off
Water savings from 48% to 84%
Suitable for every house/apartment/office (Kitchen, Bathroom …)
Prevent virus transmission
Type2: One touch timer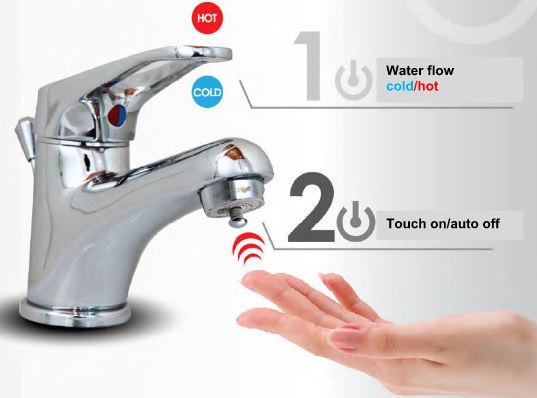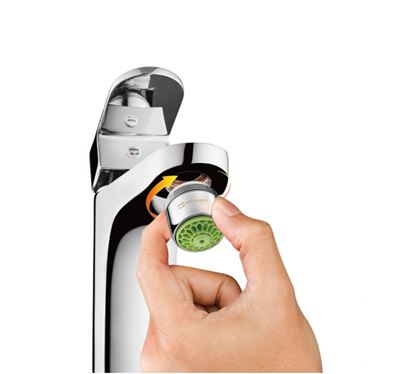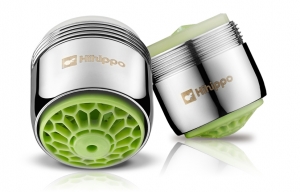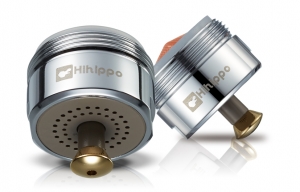 Auto off
Adjustable time (2-10 sec)
Water savings from 48% to 84%
With anti theft
Suitable for public areas (School, Restaurant, Hospital, Office, Factory, Hotel, Transportation Station)
Prevent virus transmition
One touch faucet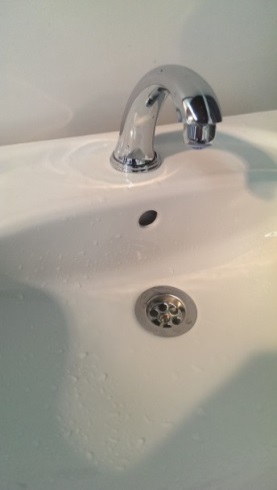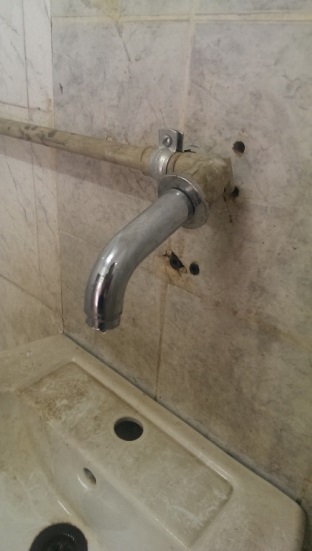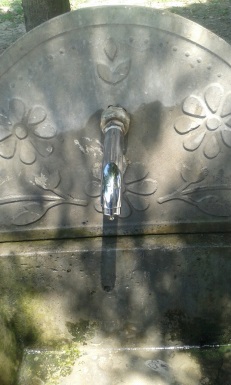 Hygienic
Saving
Power Free
Inexpensive
Durable
Convenient
Easy to install
Less Scale
Easy Repair
Anti- Virus
Saving water at the toilet cistern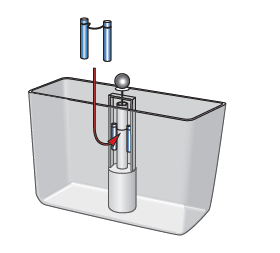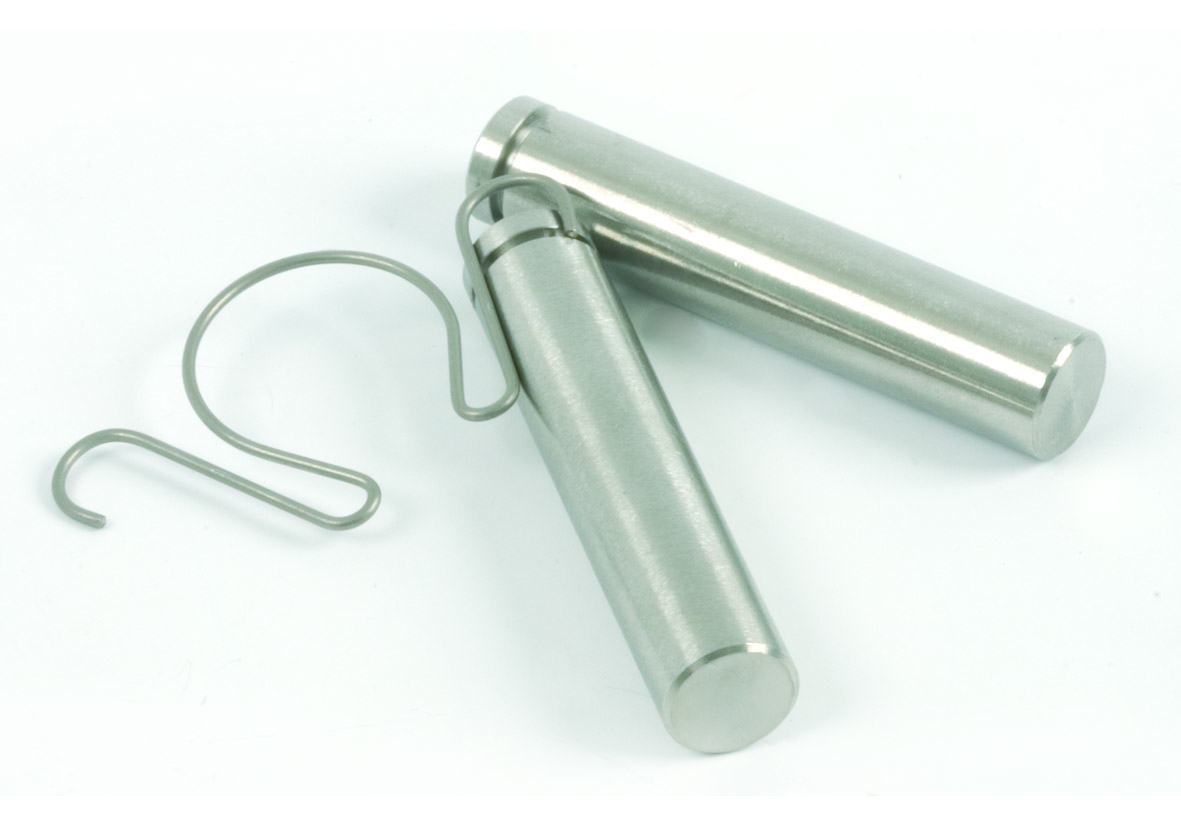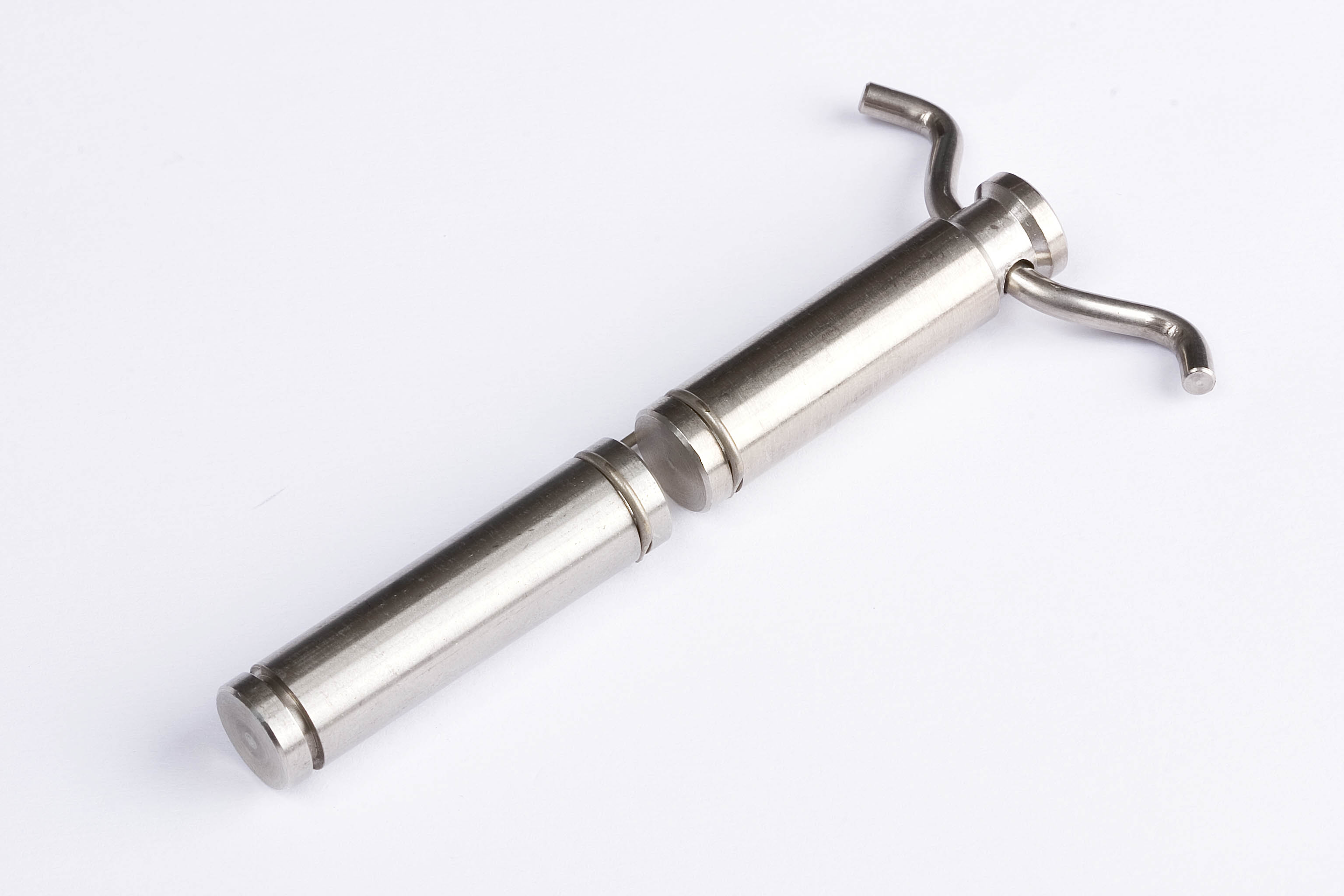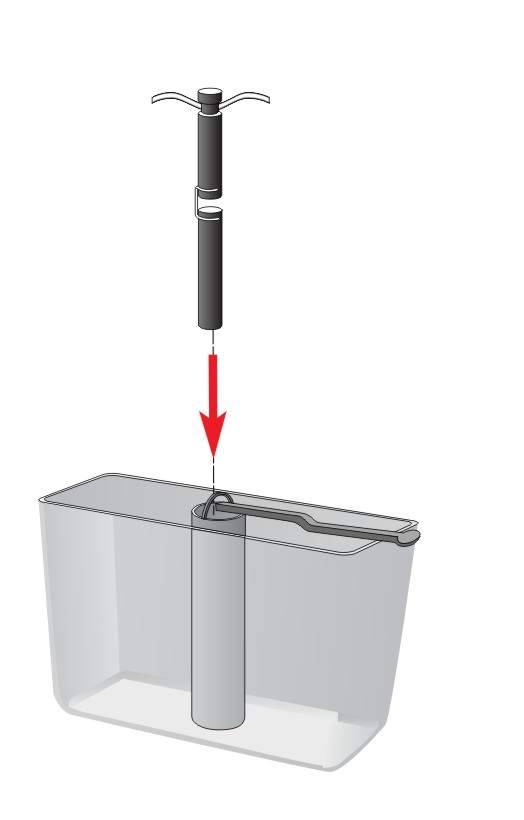 Using special device by its simply placing in the overflow pipe, reduced water consumption for toilet flushing by 50% can be achieved by varying the amount used for flushing. The amount of used water can be regulated by the length of time for which the handle is pressed. Thus only 3 litres of precious clean water are used instead of 9. A pleasant side effect is a reduction of the noise caused by the cistern being refilled which can be a nuisance at night. Refilling the cistern with 9 litres of water takes about 50-60 seconds but for just 3 litres it's only 15-20 seconds. In addition, the device can prevent continuously running flow from the cisterns.