Ongoing monitoring of the consumption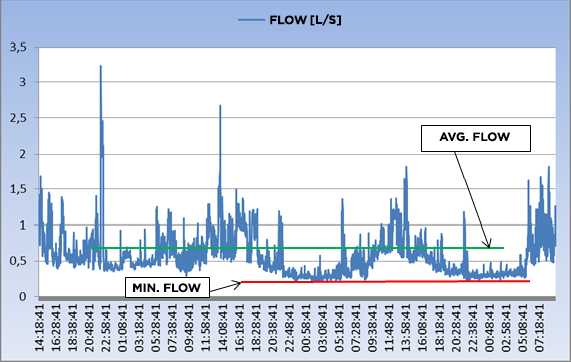 Ongoing monitoring of the consumption of the Institutions, Commercial facilities, and private entities means to permanently monitoring the flow entering the water system through a GSM data logger connected to your existing water meter.
This allows an immediate response to leaks when they occur, rather than paying for unused water for an unknown period, costing you unnecessarily and make possibilities for any damage to your properties and facilities.
For a agreed monthly fee Aquasave can connect GSM loggers to your import meters, allowing us to monitor your consumption on a minute by minute, hour by hour, or day by day basis. We can report back to you as agreed with your consumption figures and patterns, but more importantly, react to problems without delay.